The Law Office of Michael P. Downing, P.C.
Criminal Law
As a Criminal Defense Lawyer experienced in handling all types of criminal matters, Attorney Downing will challenge your case at each stage of the legal process and will work to win a dismissal or reduction of the charges. Get the answers you need to protect your rights. Call Mike and learn your options.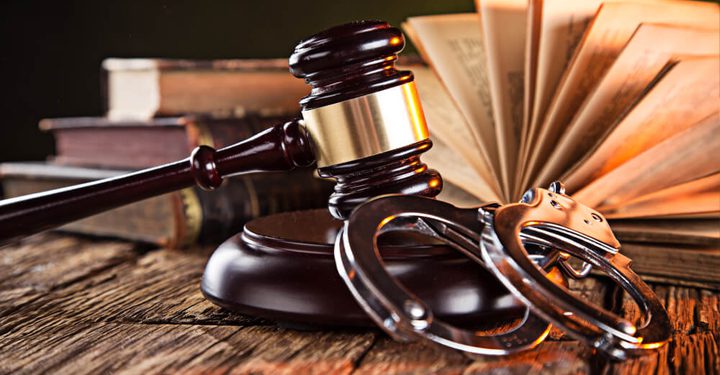 Being arrested for a crime does not necessarily mean you will be convicted. Often we can help you get charges reduced or dismissed and avoid jail and a criminal record. Michael P. Downing represents clients charged with various State crimes, from simple violations and misdemeanors to felonies (enumerated), including drug crimes, assault and battery, OUI, and other serious criminal matters. Attorney Downing takes a common-sense approach, incorporating extensive knowledge of criminal law with direct personal advocacy on behalf of each client to advance the goal of avoiding prosecution. If charges are brought against a client, he pursues a unique and comprehensive approach to each case, designed to achieve the best possible result, whether through alternative sentencing, dismissal, plea agreement, or trial verdict. Some of the charges he frequently assists clients with include:
Fraud and Embezzlement (forgery cases).
Drug and Narcotics Crimes.
Grand Larceny, Robbery, and Theft.
OUI (to include subsequent offense charges).
Resisting Arrest and/or Assault and Battery on a Police Officer.
Violation of 209A Restraining Order.
Warrant Status Removal Hearings.
Violation of Probation Matters.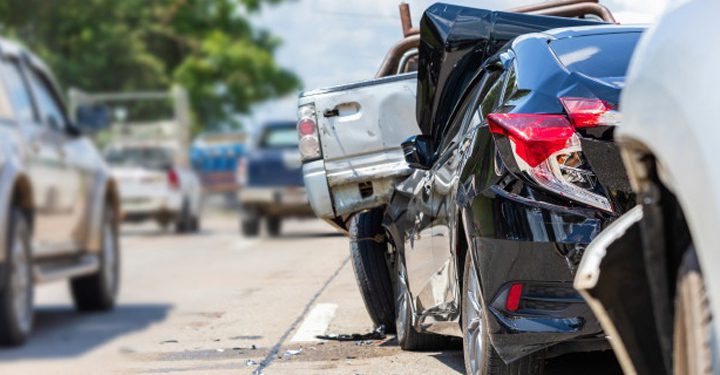 Crimes involving motor vehicles can carry heavy penalties and may be classified as misdemeanors or felonies depending on the specific act, whether another person was injured, and the defendant's criminal record.
Some of the types of traffic crime cases we handle include, but are not limited to:
OUI/DUI: Operating Under the Influence (OUI) arrests don't always lead to convictions in court. Police officer mistakes, faulty breathalyzers, and crime lab errors may get your charges reduced or dismissed.
Arrested for OUI? Please keep the following in mind:
Acting quickly and involving an attorney is essential as early intervention could help you avoid OUI charges in the first place.
You have options even if you 'failed' field sobriety or breath tests.
Heavy penalties will typically result from inaction or inexperienced representation.
Avoiding an OUI charge is necessary for maintaining a clean record.
The key to an OUI case is to find a criminal defense lawyer who truly understands the ins and outs of this particular type of criminal charge. With our experience and knowledge, our team can help you even when you allegedly failed a breath test or were involved in an accident. Act quickly to see how we can help.
Hit and Run
Also referred to as leaving the scene of an accident. This offense may be charged against a driver accused of leaving the scene of an auto accident that caused property damage or injury to another person.
Driving Without a License/Insurance:
Driving with a suspended license, or without a valid license, or without proper insurance may be charged as a misdemeanor offense in Massachusetts.
Reckless Driving and Racing:
Racing on public roadways or excessive speeding may result in traffic crime charges and serious penalties, including jail time and fines.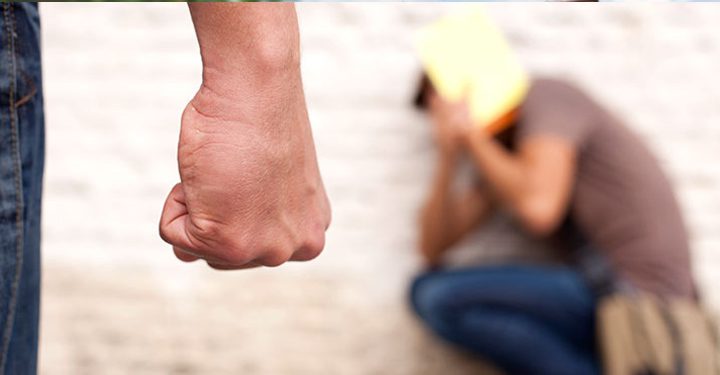 Massachusetts Assault and Battery
The charge of assault and battery can arise out of many different circumstances. A violent crime on your criminal record can have long-lasting repercussions. An assault and battery charge can arise out of a barroom fight, domestic dispute, neighborhood conflict, college party, or road rage. An assault or battery conviction can affect your ability to get a job, rent or buy a home, obtain a loan, or get into school.
Difference Between an Assault Charge and an Assault and Battery Charge
The definition of an assault, under Massachusetts law, is that a person was in imminent fear of bodily harm. With an assault charge, the alleged victim was not struck but claims to have been in fear that they were going to be struck or threatened with bodily harm. In contrast, an assault and battery charge means that the alleged victim is claiming that there was contact. The severity of the contact or the severity of the injuries would determine what type of assault and battery charge is brought.
There are many different variations of an assault and battery charge depending on the identity of the victim, the severity of the injuries, and whether a weapon was used.
Assault and Battery with a dangerous weapon.
Assault and Battery on a pregnant person.
Charge based on the age of the victim being over 60.
Charge based on the assault and battery being against a police officer, public official, or correctional officer.
Aggravated assault and battery.
Assault charges under the "intentional" statute are the most common charges and require the state to prove that you intentionally came into unwanted contact with another person without provocation or justification. An assault and battery charge in Massachusetts can also be based on reckless conduct when the Commonwealth alleges that a reckless action caused harm to another person.
Defense Strategies to Assault and Battery: Intent and actual contact are key elements of an assault and battery charge. The circumstances of an incident can make it difficult or impossible for the state to prove any intention to cause harm. The prosecution will have the burden of proving that you acted intentionally and willfully to cause harm or commit an offensive act against the alleged victim. This can open the door to several defenses.
We may be able to employ defense strategies such as:
Contact or an attempt to contact based on lawful or reasonable conduct, such as a doctor examining a patient, or a person attempting to help another.
Actions carried out in self-defense or defense of others.
Insufficient evidence to prove intent or the act of battery.
Violations of the defendants' constitutional rights, such as an unlawful search or arrest.
Mishandled evidence or other errors by law enforcement.
Attorney Downing developed his passion for being a family law attorney when he endured the hardship of divorce himself in 2008. Mike often claims, "I have become the divorce attorney that I wish I had when I went through such an awful experience." Mike's law firm specializes in contested and uncontested divorces, child custody, child support, alimony matters, and modifications and contempt actions in the Probate and Family Courts of Massachusetts and New Hampshire.
More recently, Attorney Downing has expanded the focus of his practice to include criminal defense work as well. These legal matters range from OUI, assault & battery to harassment and larceny cases and other criminal matters where the District Court has jurisdiction.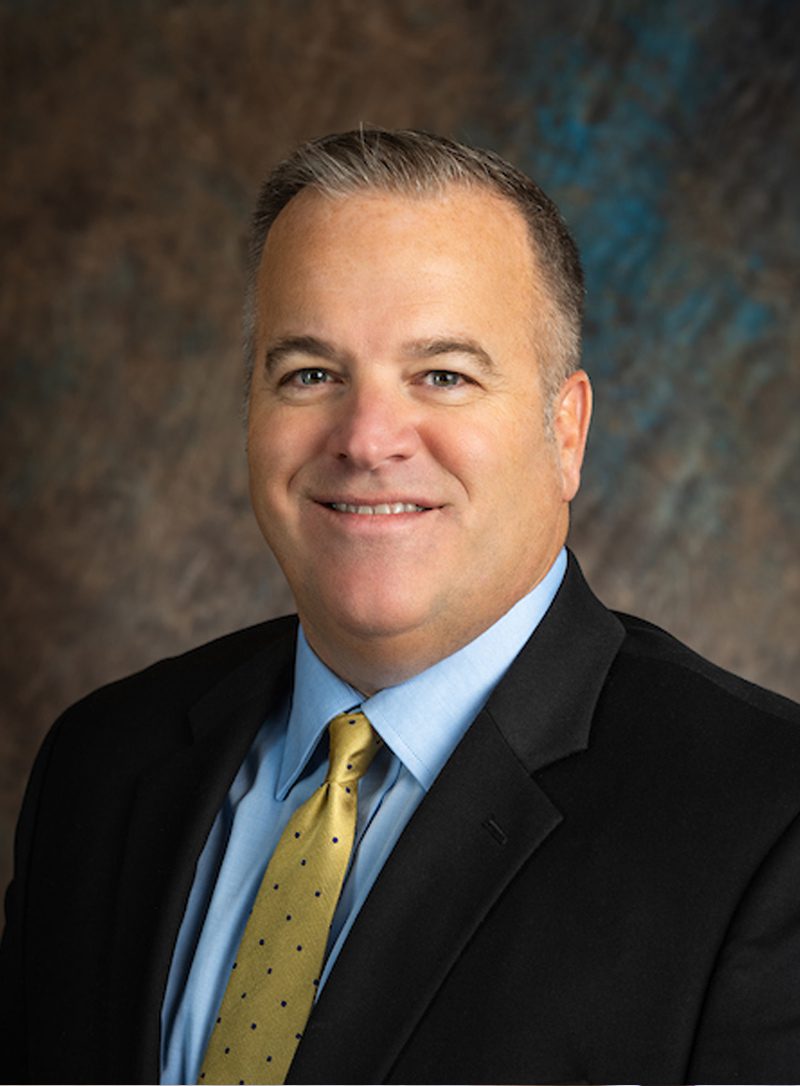 In prior careers, spanning over 30 years, Mike has worked in law enforcement (corrections & police work) and the mortgage banking industry. Mike received his bachelor's degree from Western Connecticut State University in 1997 and then moved on to earn his Juris Doctorate from the Massachusetts School of Law, where he teaches Legal Research & Writing as an Adjunct Professor.
Mike enjoys Atkinson, New Hampshire, where he lives with his wife Anne and their four sons. Mike credits his happiness and success to his steadfast commitment to family and his 'no quit' mentality. He brings this same energy and passion into his law practice daily, as he zealously advocates for his clients.
Contact Us about Your Case
If you have a legal concern that you would like our help with, reach out to us. We will respond to you shortly.
Mike Downing Divorce Attorney, Divorce Lawyer, Serving Massachusetts and New Hampshire. Mike Downing is reasonable and affordable and offers community-based legal services, with a primary focus on Family Law including divorce, paternity, child support, parenting plan modification actions, and contempt actions. Attorney Downing also specializes in Criminal Law including Hit and Run and Felony charges in Massachusetts or New Hampshire, DUI: Driving Without a License or Insurance, Reckless Driving and Racing, Assault & Battery and Aggravated Assault and Battery. Mike works with a variety of client-based needs, including those who seek Limited Assistance Representation (LAR), Flat-Fee consultation and Low-Income Fee Clients, without the typical requirement for a very large retainer to secure his services. Mike is available most days and evenings, including weekends, to take your call and answer your questions.