Attorney Downing developed his passion for being a family law attorney when he endured the hardship of divorce himself in 2008. Mike often claims, "I have become the divorce attorney that I wish I had when I went through such an awful experience." Mike's law firm specializes in contested and uncontested divorces, child custody, child support, alimony matters, and modifications and contempt actions in the Probate and Family Courts of Massachusetts and New Hampshire.
More recently, Attorney Downing has expanded the focus of his practice to include criminal defense work as well. These legal matters range from OUI, assault & battery to harassment and larceny cases and other criminal matters where the District Court has jurisdiction.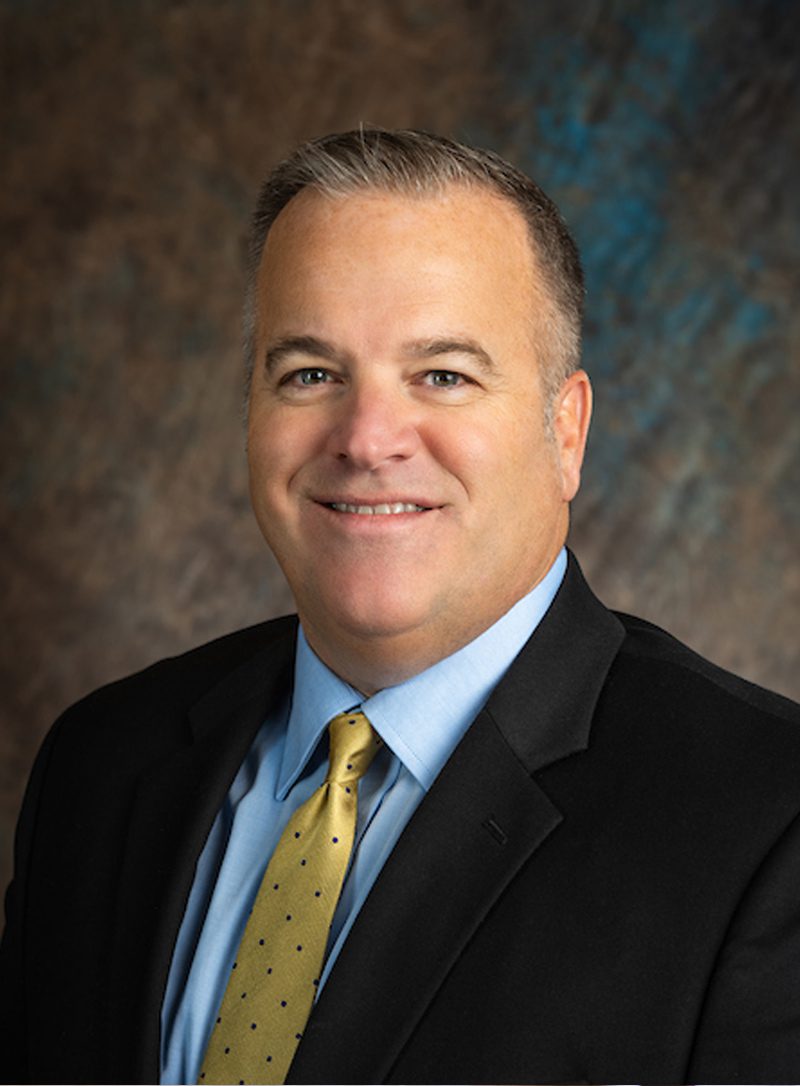 In prior careers, spanning over 30 years, Mike has worked in law enforcement (corrections & police work) and the mortgage banking industry. Mike received his bachelor's degree from Western Connecticut State University in 1997 and then moved on to earn his Juris Doctorate from the Massachusetts School of Law, where he teaches Legal Research & Writing as an Adjunct Professor.
Mike enjoys Atkinson, New Hampshire, where he lives with his wife Anne and their four sons. Mike credits his happiness and success to his steadfast commitment to family and his 'no quit' mentality. He brings this same energy and passion into his law practice daily, as he zealously advocates for his clients.


Child Custody & Child Support

Alimony & Property Division

Divorce Modification & Contempt Actions




Limited Assistance Representation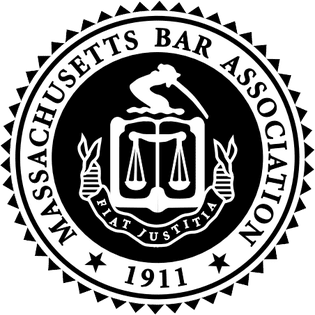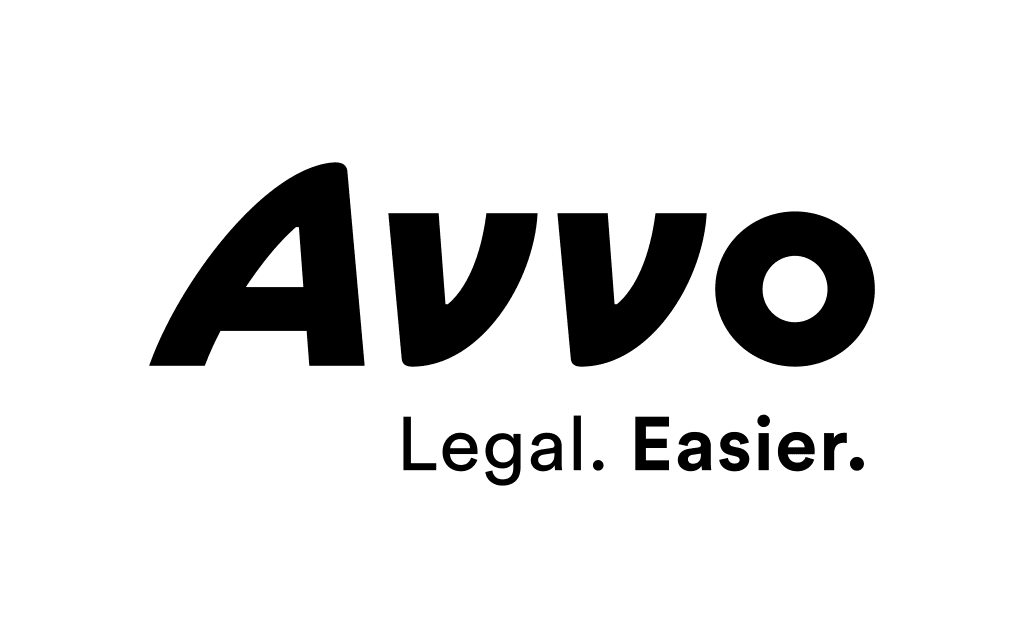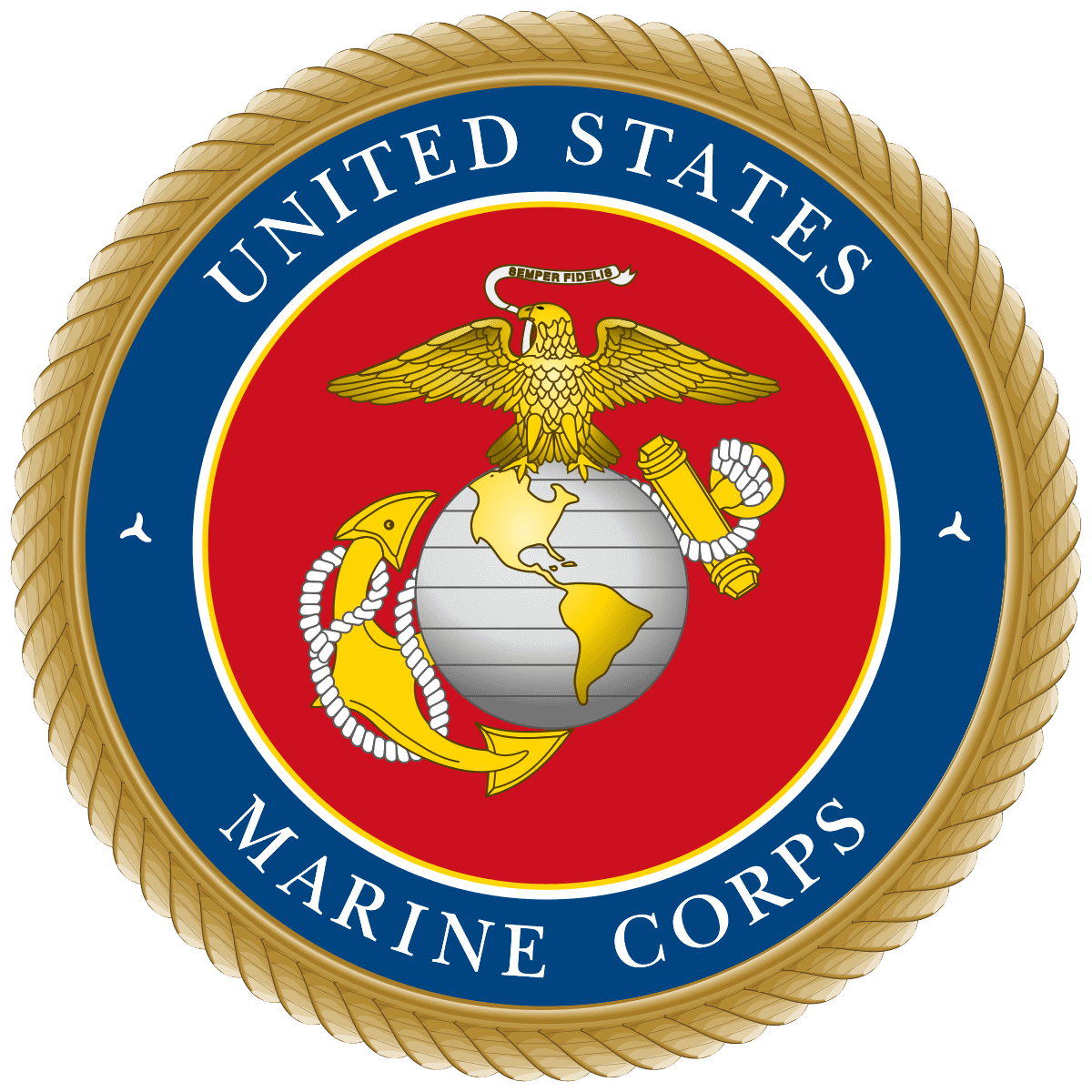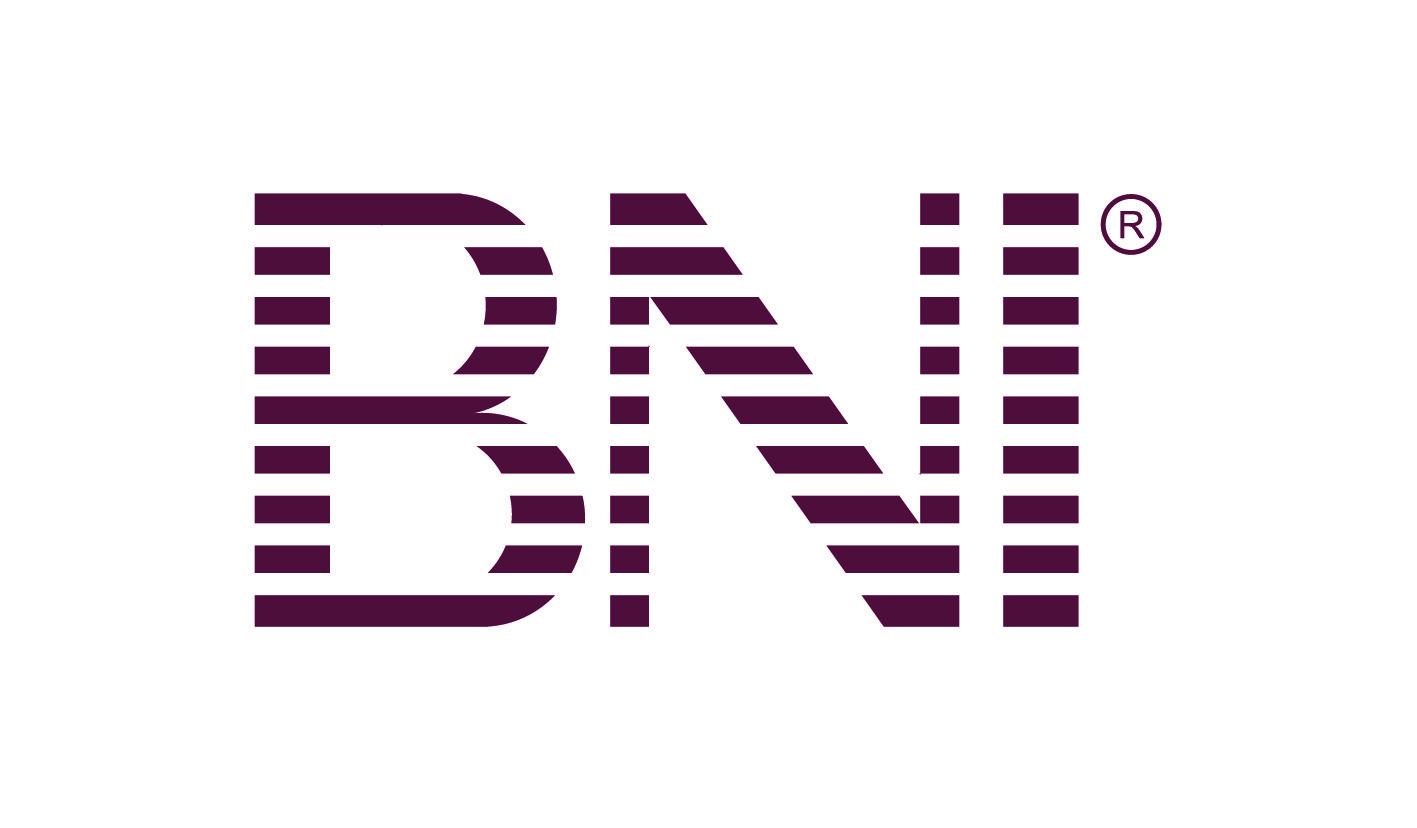 Contact Us about Your Case
If you have a legal concern that you would like our help with, reach out to us. We will respond to you shortly.
Mike Downing Divorce Attorney, Divorce Lawyer, Serving Massachusetts and New Hampshire. Mike Downing is reasonable and affordable and offers community-based legal services, with a primary focus on Family Law including divorce, paternity, child support, parenting plan modification actions, and contempt actions. Attorney Downing also specializes in Criminal Law including Hit and Run and Felony charges in Massachusetts or New Hampshire, DUI: Driving Without a License or Insurance, Reckless Driving and Racing, Assault & Battery and Aggravated Assault and Battery. Mike works with a variety of client-based needs, including those who seek Limited Assistance Representation (LAR), Flat-Fee consultation and Low-Income Fee Clients, without the typical requirement for a very large retainer to secure his services. Mike is available most days and evenings, including weekends, to take your call and answer your questions.